You want to discover which are the best discos and nightclubs in the world; take a few moments to get to know it as you read this article and be dazzled by its attractive potential to provide entertainment during a night out or weekend getaway.
The best discos and nightclubs
Discos and clubs represent an incentive for tourism in different countries of the world, generate millions of jobs, revitalize and give dynamism to the economy of cities and, in general, provide a place created with the aim of having a good time.
These spaces conditioned with striking decorations, flashing lights and practically no specific architectural features; They are usually designed to promote attractive and eye-catching experiences in the eyes of their users.
In this sense, the location of each environment plays an important role, such as its dance floor, bar, DJ table, access to services, places where customers are located, accessories, light, sound effects and more.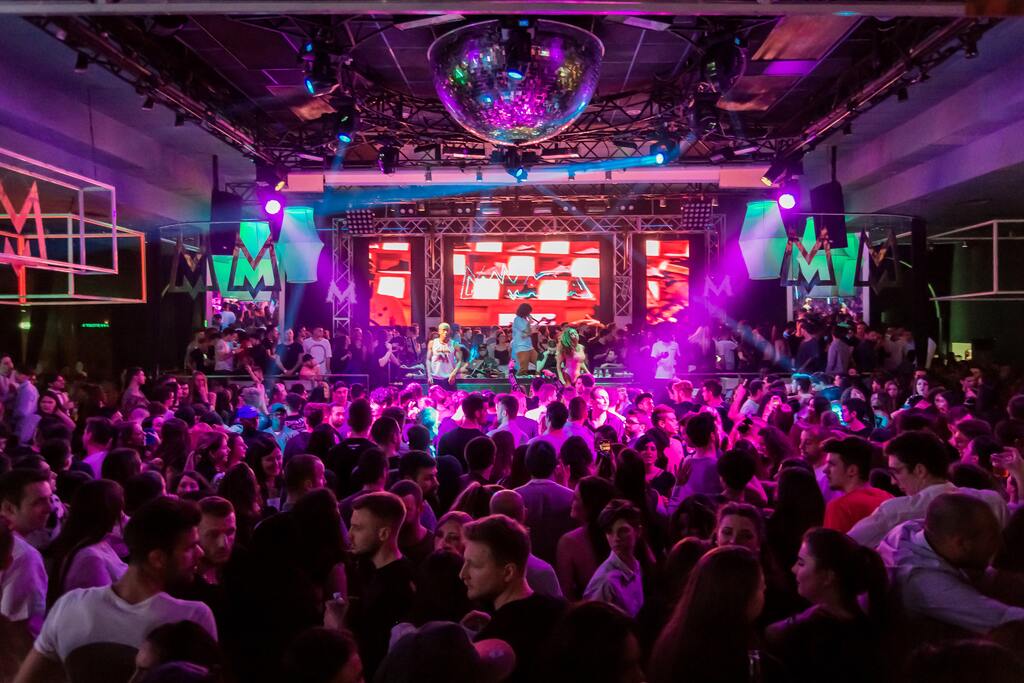 For a disco or nightclub to be part of the list of the best; It must have many features that stand out from many others available in the world; such as the ones indicated below:
• Hï Ibiza, a Spanish nightclub and one of the clubs that are visited by the largest number of people during the summer; in which musical entertainment is presented by famous DJs such as David Guetta, Eric Prydz or Camelphat. It has an amazing sound and lighting system and its capacity is up to 5,000 customers at a time.
• Omnia Las Vegas, a nightclub whose decoration draws the attention of all attendees; his sky descends and ascends; while the DJ booth stands out as the main element. Countless high-level artists such as Tiësto, Alesso or Martin Garrix have performed there.
• Green Valley, a Brazilian nightclub in Camboriú County; whose capacity is 12,000 people and its outdoor stage. It has impressive visual effects and lighting that you have accompanied the performance of its resident DJ Alok, Hardwell and Steve Aoki, among a few others.
• AHM Beirut, a discotheque in Lebanon with a capacity for almost 2,000 people, inside a closed space where a formidable atmosphere created by means of a game of lights and mirrors is presented. It is one of the most frequented clubs during the summer and where DJs like Nina Kraviz or Boris Brejcha perform.
• EPIC Club, one of the best clubs in Europe, present in the Czech Republic; with a special dance floor, surrounded by a cube-shaped screen and a stage in the center. Here it is possible to enjoy the performance of famous DJs such as Oliver Heldens, Quintino or Paul Van Dyk, among others.
• Printworks, a nightclub in the United Kingdom whose room is shaped like a narrow corridor, becoming an avant-garde environment and with the best sound system in London; while it has a capacity of up to 5,000 people, who enjoy performances by Adam -Beyer, Paul Kalkbrenner and Loco Dice.
• Bassiani, a nightclub located in Tbilisi, Georgia; where many people gather every Friday night to have a good time. Although it is not a space created specifically for this purpose, it is truly original and DJs like John Talabor, Ben Klock or Laurent Garnier perform.
• Berghain, a nightclub in Germany that selects the people who can enter its facilities; practically intended for techno lovers; where artists such as Oscar Mulero, Ben Klock and Âme, among others, perform.
• Academy LA, a famous nightclub in Los Angeles in the United States, with large LED screens and impressive lighting effects that move to the rhythm of the music; with notable performances by artists such as Fedde Legrand, Kaskade, Benny Benassi and many others.
As you can the best discos and nightclubs, they are characterized by having large, safe, comfortable spaces and within which they play with visual and musical effects; which are accompanied by performances by prominent DJs.